---
Portfolio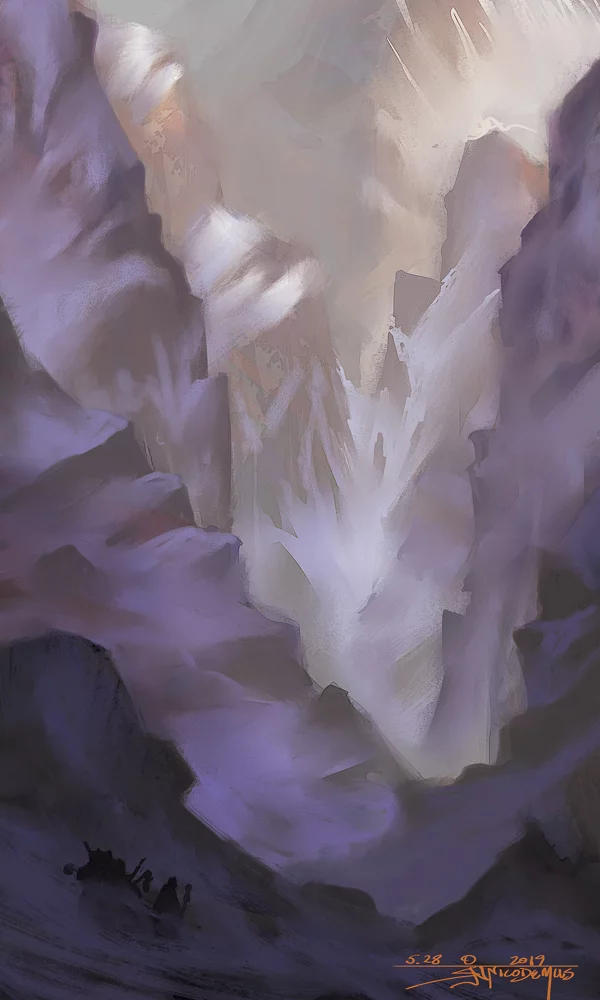 ---
Game/Published Work
Historical Research, Asset Management, Concept Art, Texture Artist, Texture editing, worked on developing customization system (never brought into game due to scope)
Weapon assets, Asset Management, Concept Art, Texture Artist, Texture editing
Illustration of "Hearth" Location for Griffon's Saddlebag 5e Items, Characters and Locations Book
Character Artist, Concept Artist, Gameplay Tester
Environment Artist, Background Artist, Asset Artist, Concept Artist
Other/Client Work
---
---
About Me
My name is Steven Nicodemus, I grew up in Reading, PA and I studied Digital Media and Studio Art at Albright College. I received my Bachelors of the Arts in 2016 and immediately began working locally at a non-profit center for the arts, where I hold the position of Theatre Manager to this day. For the past four years, I have also held a position with a local, independent game company.
My experience in the game design industry has led me to work on a number of Augmented Reality and Virtual Reality mobile games. Some of the more prominent games I have worked on are A+E Crime Scene AR, Truck Night in America AR, and Knightfall AR.
While working on these games, I have filled roles such as Concept Artist and UI development and design, and honed skills related to 3D asset creation and editing, world design and lighting.
When I am not working at the game company or theatre, I have seen growth and success in my artistic endeavors by maintaining a studio practice and working on freelance painting, digital art, and graphic design commissions.
In my free time, I love the outdoors and adventures such as hiking and camping, I enjoy jamming out to music on road trips, and playing volleyball on a competitive recreational team.
Want to know more? Drop me a line.
---
Contact Me